WORLD FLIPPER NEWS VIEW
Announcements

Oct 10. 2021
Resolved Issue - [Monthly Pack]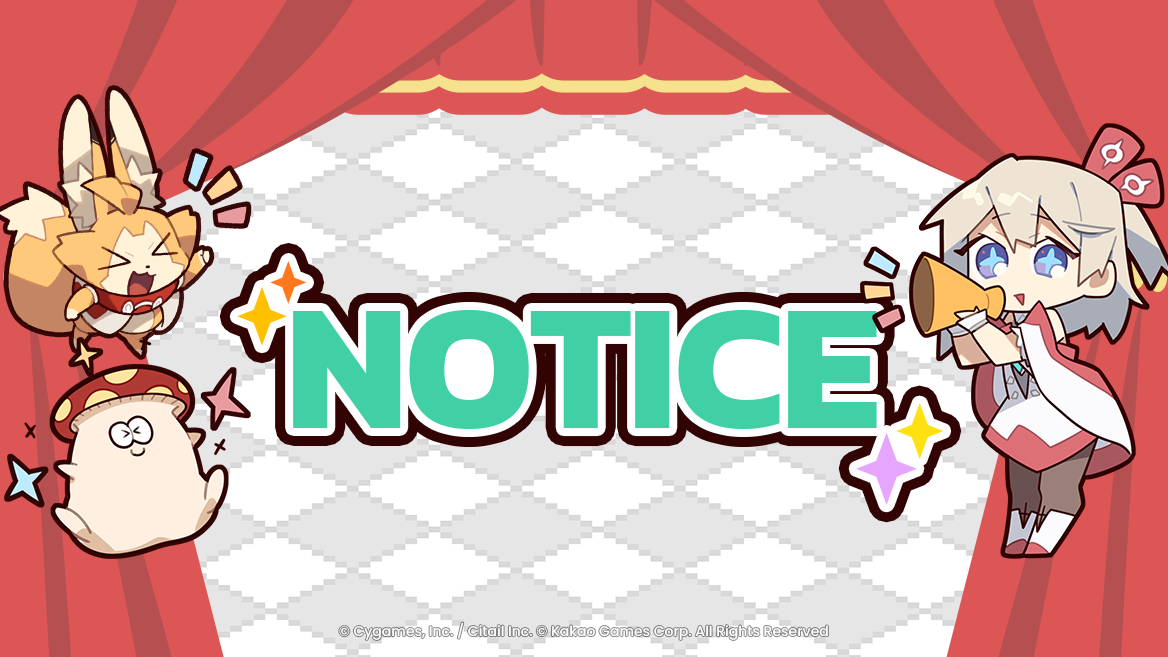 Hello, Adventurers.
We've found an issue in which players who purchased the [Monthly Pack] received duplicate daily rewards.
Fixed issues
- Resolved the duplicated daily reward issue occurred on Oct. 10, after purchasing [Monthly Pack].
Notice
- Duplicated Lodestar Beads received from [Monthly Pack] will be removed.
- During the Lodestar Beads retrievement player's account may be temporarily restricted.
We apologize for the inconvenience and hope for your understanding.
Thank you.
GO TO
TOP