WORLD FLIPPER NEWS VIEW
Events

Oct 8. 2021
Shadowflash Serpent Campaign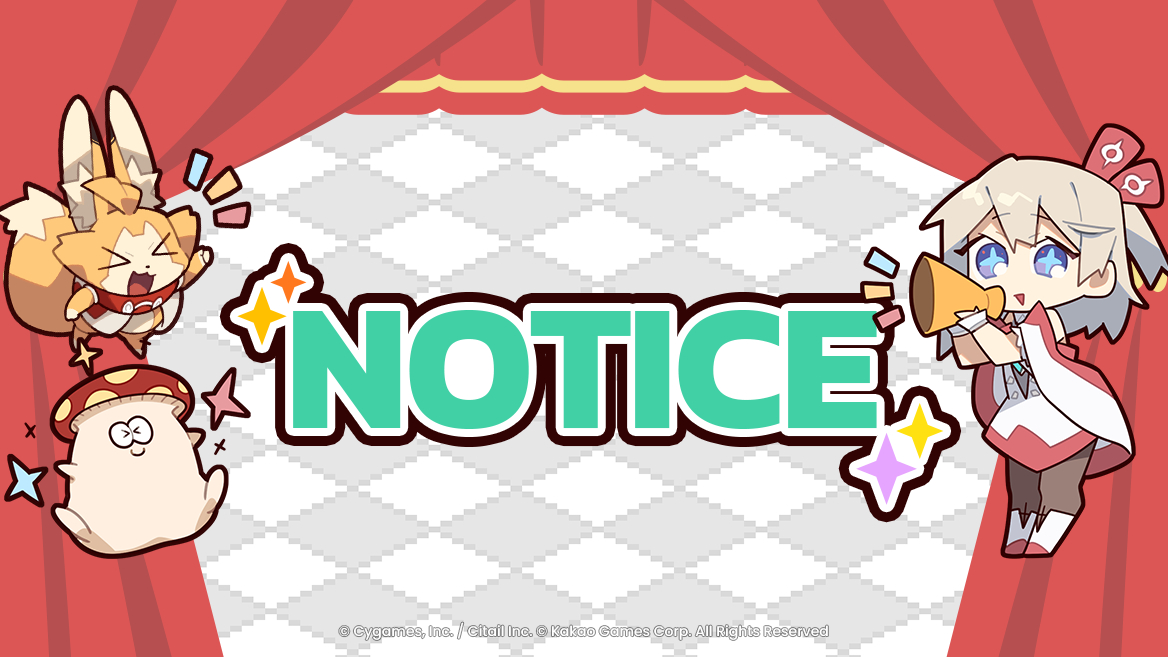 Greetings Adventurers!
Are you ready to face Ilco Opus the Shadowflash Serpent?
To help you defeat, we are giving out up to Lodestar Bead x1,500 to all adventurers!
Shadowflash Serpent Campaign
Event Period
Oct 9 00:00 – Oct 11 23:59 (Server time)
Server Time: America = EDT / Europe = CEST
Event Details
Log in to World Flipper during the event period every day to get Free Lodestar Beads!
Event Gifts
Your gifts will consist of the following.
Available Date

Contents

Oct 9

Free Lodestar Bead x500

Oct 10

Free Lodestar Bead x500

Oct 11

Free Lodestar Bead x500

Total: Free Lodestar Bead x 1,500
Notice
Log in between 00:00 and 23:59:59 during the event period to receive the gift of the day.
The times mentioned on this post refer to your server time (EDT for America, CEST for Europe).
You can find the gift in your in-game mail.
Events are subject to change without prior notice.
Please check Menu > Item Log if you cannot find the gift in the mail
GO TO
TOP