WORLD FLIPPER NEWS VIEW
Events

Nov 29. 2022
New Faces Spotlight Portal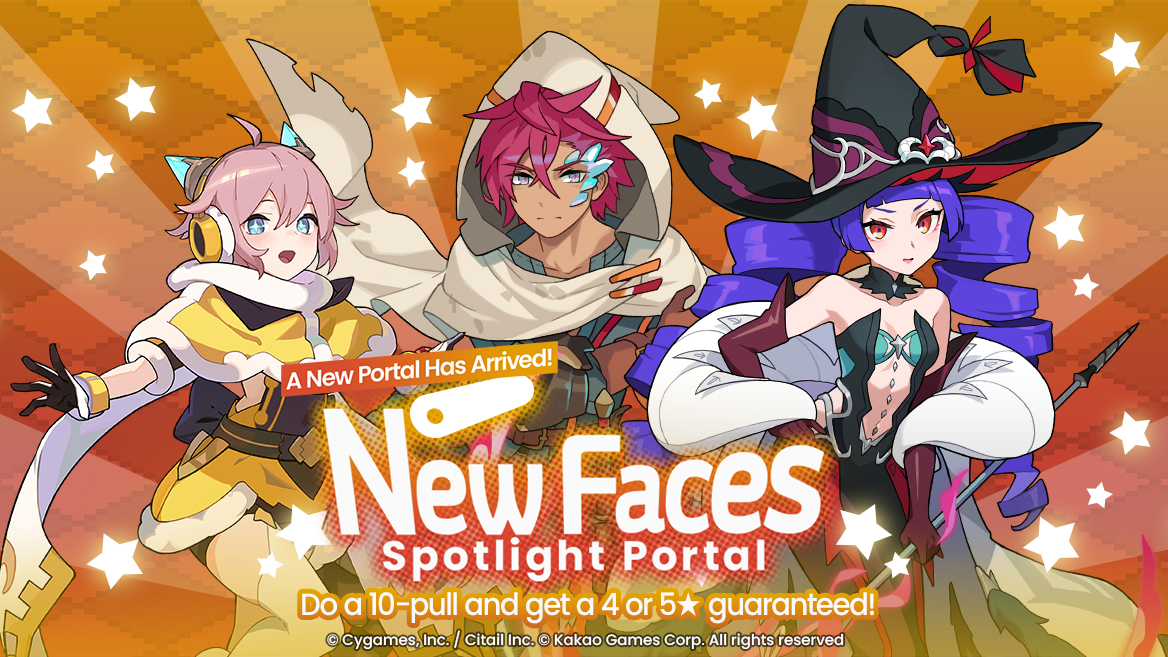 Greetings, Adventurers!
It's that time when we see some new faces again!
The New Faces Spotlight Portal is open now, giving you a chance to add Crystalline Wayfarer Theriol, Electro-cute Telluna and Lady of the Depths Malviola to your team, as well as many other great units!
Find out more below!
New Faces Spotlight Portal
Portal Period
Nov 29 after maintenance – Dec 06 04:59 (UTC)
※ Check out the details of the current Spotlight Portal here
Units in the Spotlight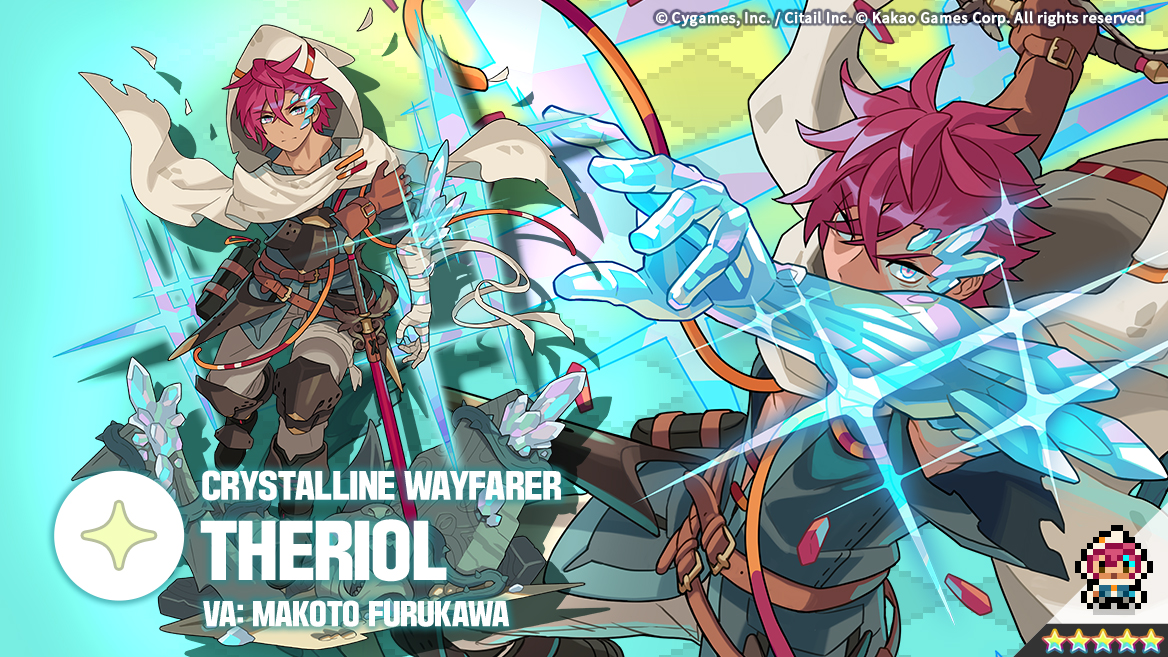 Unit Name

Crystalline Wayfarer Theriol

Gender

Male

Rarity

★★★★★

Element

Light

Class

Warrior

VA

Makoto Furukawa

Skill

[Reflection Overlay]
Unleashes the power stored within his crystal arm straight ahead, inflicting Light damage on hit foes / Increases attack and ability damage

Leader Talent

(Max)

[Crystal-Clear Competence+]

+80 % to attack for Light unit

an attack generated by Light unit's ability is activated → +3 % to attack for that unit (Max +30 %) & +3 % to ability damage (Max +30 %)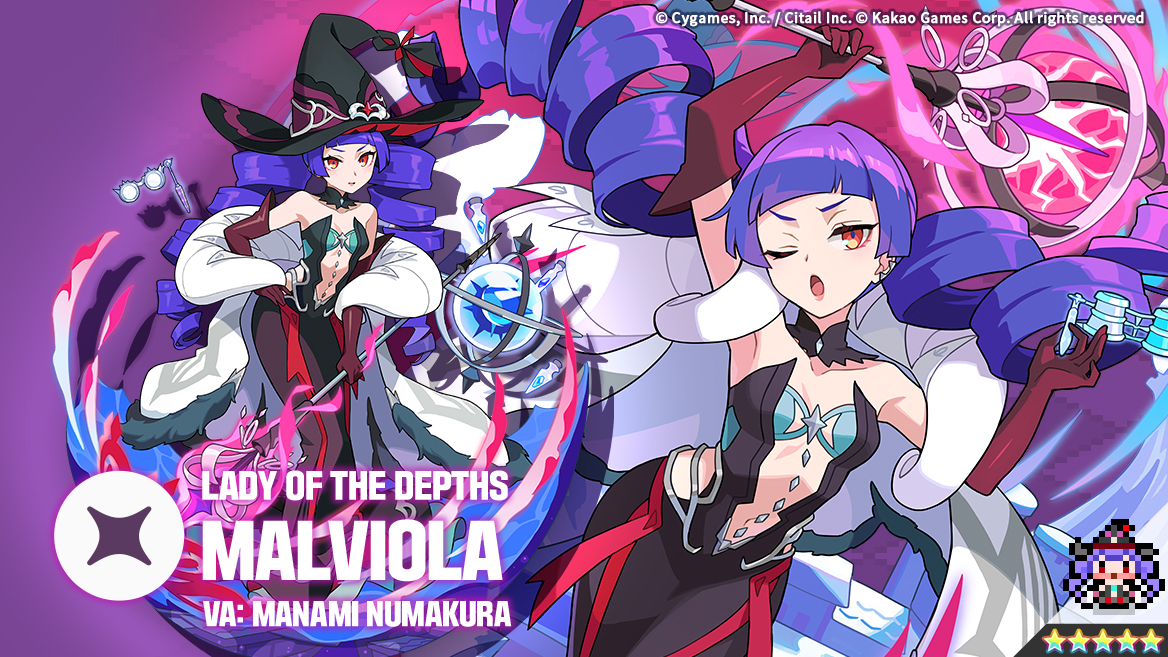 Unit Name

Lady of the Depths Malviola

Gender

Female

Rarity

★★★★★

Element

Dark

Class

Support

VA

Manami Numakura

Skill

[Ergo Eraser]

Reverses the laws of cause and effect, restoring the HP of all allies (Effect boosted for Dark units) and increasing the skill damage of all allies / Removes 1 debuff from all parties

Leader Talent

(Max)

[Power Beyond Understanding+]

+20 % to HP for Dark unit & +100 % to skill damage for Dark unit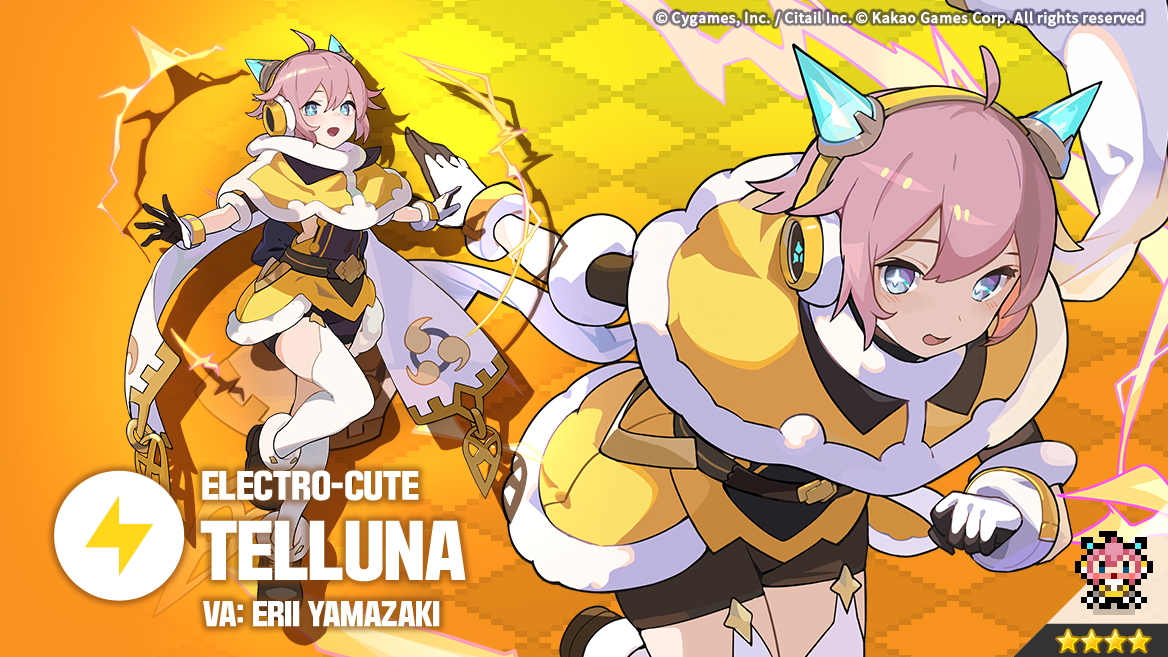 Unit Name

Electro-cute Telluna

Gender

Female

Rarity

★★★★

Element

Thunder

Class

Special

VA

Erii Yamazaki

Skill

[Blitz Blast]

Discharges an electrical blast at two conductors placed in front of her, inflicting Thunder damage to nearby foes (Deals more damage to Paralyzed foes)

Leader Talent

(Max)

[Danger! High Voltage+]

+120 % to attack for Thunder unit
Thank you,
World Flipper Team
GO TO
TOP