WORLD FLIPPER NEWS VIEW
Announcements

May 3. 2022
Issue Solved Notice (Resolved) - April 28, 2022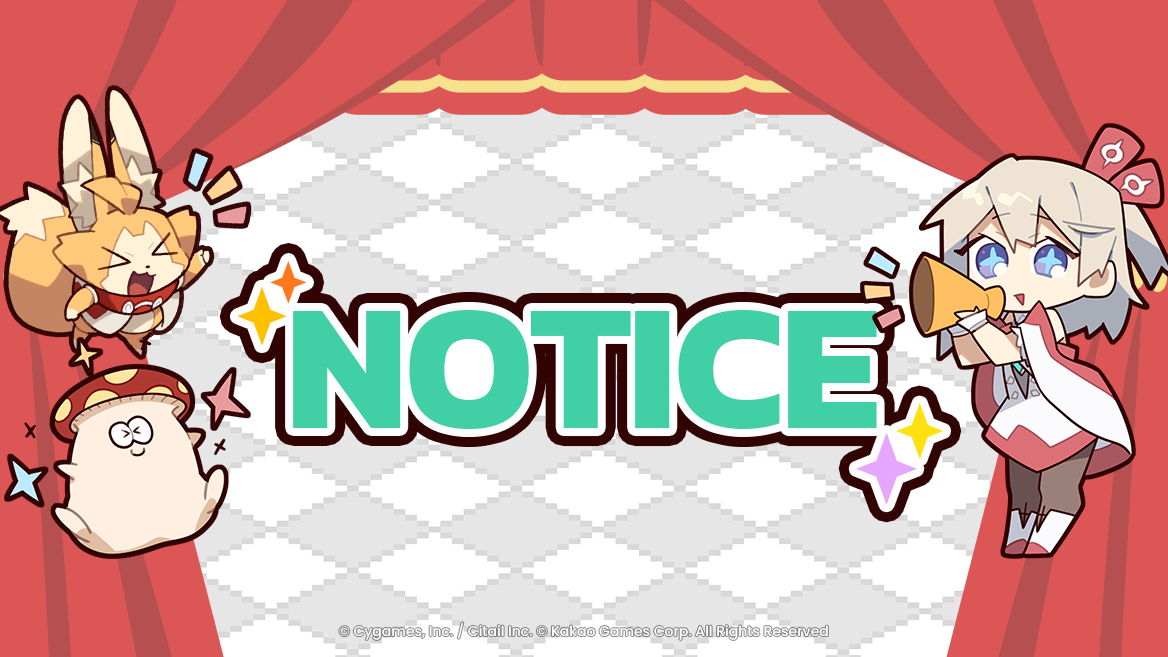 Greetings Adventurers,
There was an issue found where the backup function (Bell Button) did not work for players whose ranks were 126 or higher. This issue occurred after maintenance completed on April 28, 2022.
The issue is resolved, however. We would like to give the following compensation as an apology.
Compensation Distribution Period
May 3 at 05:00 UTC - May 10 at 14:59 UTC
Details
Rewards
Staminade Flask x5
Disclaimer
Log in to World Flipper within the distribution period and check [Mail] to receive the compensation rewards

Compensation rewards are sent to your in-game Mail

Please check [Menu] > [Item Log], if you cannot find your compensation
Thank you for your patience and understanding!
The World Flipper Team
GO TO
TOP