WORLD FLIPPER NEWS VIEW
Events

Oct 12. 2021
Halloween Horror Nights
The streets are lined up with grinning jack-o-lanterns. The chilling wind and rain are picking up, leading to cozy nights spent at home, playing World Flipper. October is here and with it our new community events! Get ready to battle scary bosses, find out more about your favorite units, and impress us with your creative writing! Watch this space as more events will be added throughout the month.
How to Find your Player ID and Region
Before we slide into the events, we must explain how to find your Player ID and Region. This is part of your entry. Without it, your entry could be disqualified and we would not be able to send the rewards to you, so do not forget to include it!
Player ID (12 digit number): Tap on Menu > Account Info > Next to PID tap the "Copy" button to copy your Player ID and then you can paste it in the tweet.
Region (America or Europe): Tap on Menu > Account Info > under "Region" it will say what region you are in. Make sure to include this in the tweet too.
Example Entry Format: 123456789012, America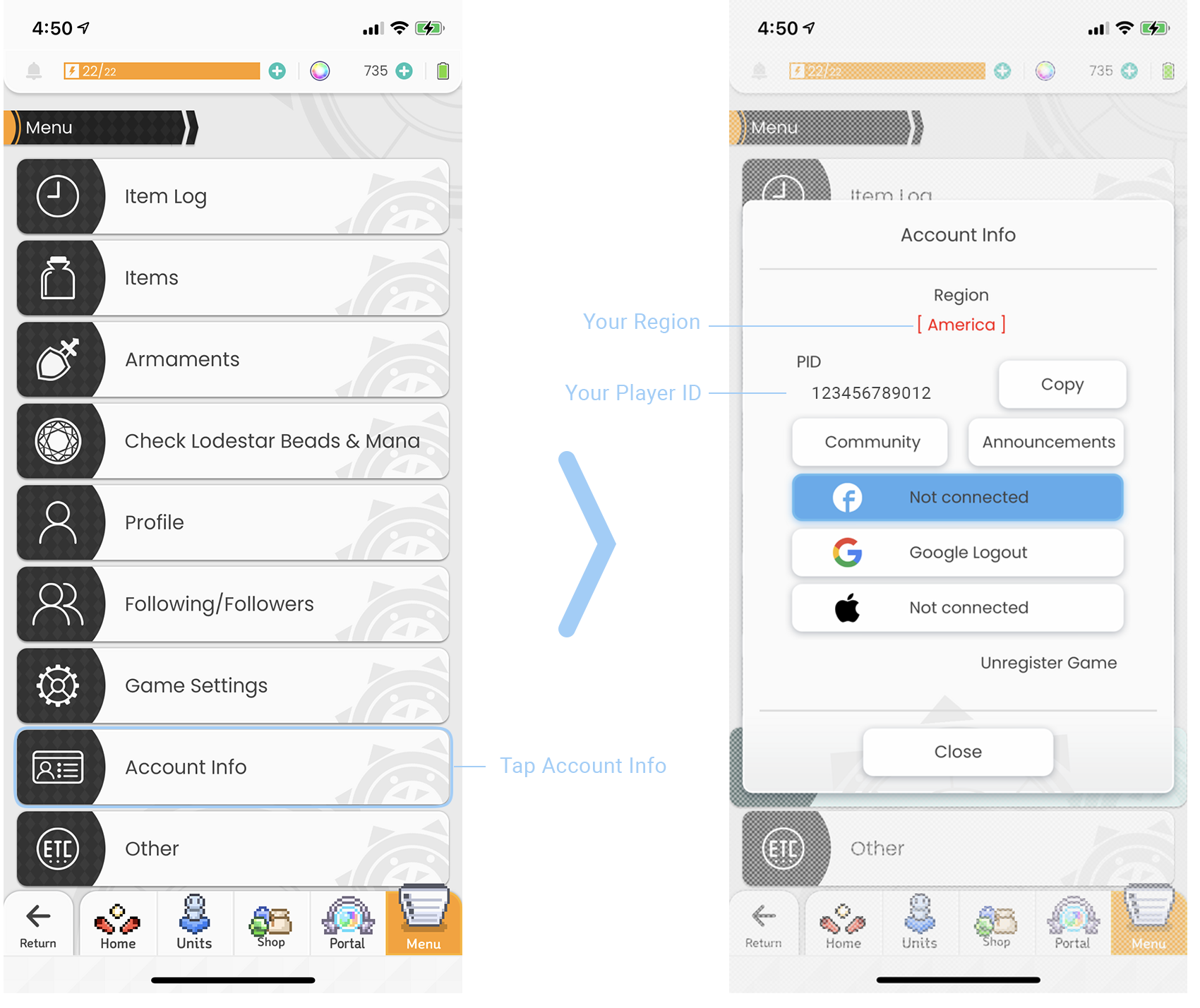 Event 1: Me Then vs. Me Now
Evolution is powerful! A maid turned into a princess, a bat turned into a vampire, and some of your Units turned into a stronger form! Isn't it wonderful to see your Units grow into themselves? They start without memories, confused but ready to fight, only to evolve into strong and independent warriors at the end of their evolution. Show us your Unit's progress and get a chance to win 500 Lodestar Beads!
Event Duration: Oct 12 - Oct 25 (14 days)
Winners Announcement: Oct 28
Rewards: 500 Lodestar Beads
Winner Selection: 10 Randomly Selected Winners
Instructions
Reply to the tweet [HERE] with 2 screenshots of growing a Unit that was owned originally. The first screenshot should be the Unit freshly obtained. The second screenshot should be your Unit significantly upgraded.

Make sure to include your Player ID and Region! Scroll up to see where in-game you can find your Player ID and Region.

Entry Format: 123456789012, America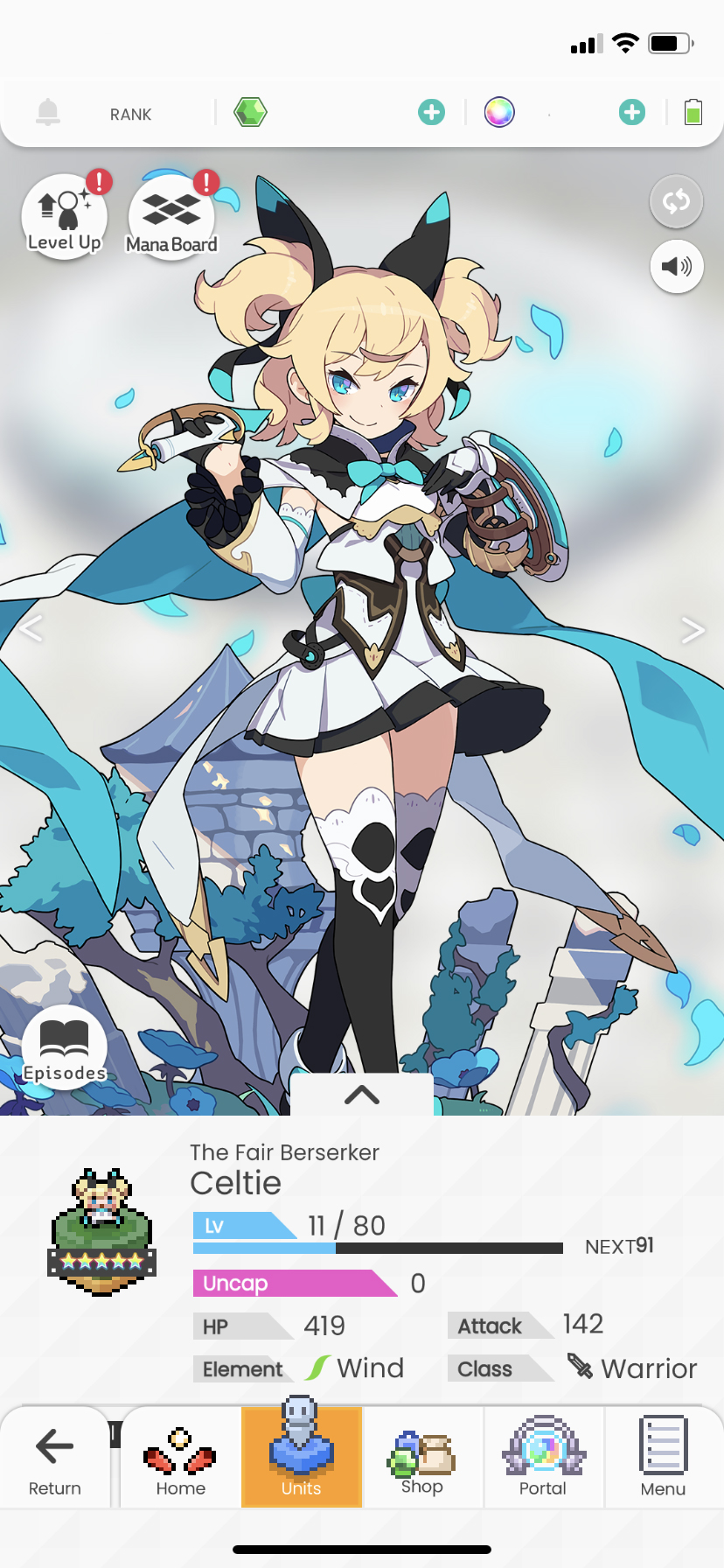 Notice
Inappropriate responses will be disqualified.

One entry per person maximum. If multiple entries are received, we will only accept one of them.

Entries will only be accepted in English.

Event rules and specs are subject to change.

All the events announced here are limited to players in the America/Europe region only.
Adventure Awaits!

The World Flipper Team
GO TO
TOP