WORLD FLIPPER NEWS VIEW
Maintenance

Sep 10. 2021
Urgent Maintenance Notice - September 10, 2021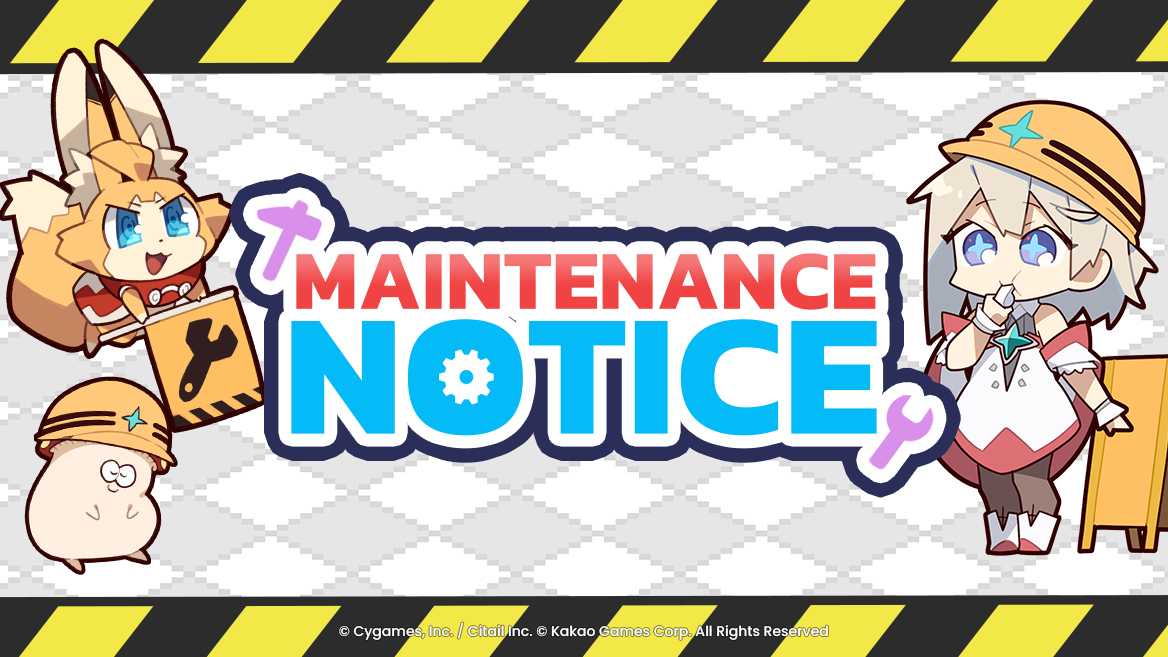 Greetings Adventurers!
We will be performing an urgent maintenance on September 10, 2021. During this time, World Flipper will be temporarily unavailable for approximately 2 hours. We apologize for the inconvenience and ask for your understanding. Please refer to the below schedule for timing.
| | |
| --- | --- |
| Time Zone | Maintenance Times | Duration: 2 Hours |
| Universal Time (UTC) | September 10 at 07:00 - 09:00 |
| Eastern Time (EDT) | September 10 at 03:00 - 05:00 |
| Pacific Time (PDT) | September 10 at 00:00 - 02:00 |
Please note that the above times are in 24-hour format.
Maintenance Reason:
If the in-game language is set to French, German, or Spanish, the text in the Daily Missions is incorrectly displayed. The rewards will still be able to be obtained when clearing the Daily Missions, however.
Please refer to the [Aware of Issue Notice] for more information.
Following compensations will be sent to your mailbox within a day after the maintenance.
---
(Update: Sept 10, 09:00 UTC)
The compensations below were sent to the mailbox.
▶ Delivery Schedule: Until September 11, 09:00 UTC
▶ Recipients: All players in America and Europe server
▶ Compensation:
- EXP x1,000
- Wrightpiece x20
- Lodestar Beads x70
---
* The community event, Dodgin' The Drain, will be extended by 2 days due to this issue. The Tweet where you can enter will also be reposted.
Adjust package icons.

Fix in-game text errors.

Fix Adventure Starter Pack issue: Star Sliver x2 are not received with the purchase of Adventure Starter Pack.

Star Sliver x2 will be sent afterward to those who purchased the pack before today's maintenance.
---
(Update: Sept 13, 13:00 UTC)
The unreceived Star Sliver x2 was sent to the mailbox to the Adventurers who purchased the Adventure Starter Pack before the maintenance.
---
Fix a bug in which unobtainable rewards are displayed in Hermit King Boss Coin Exchange Shop.
GO TO
TOP