WORLD FLIPPER NEWS VIEW
Updates

Sep 21. 2022
Newly Updated Package - Sep 22, 2022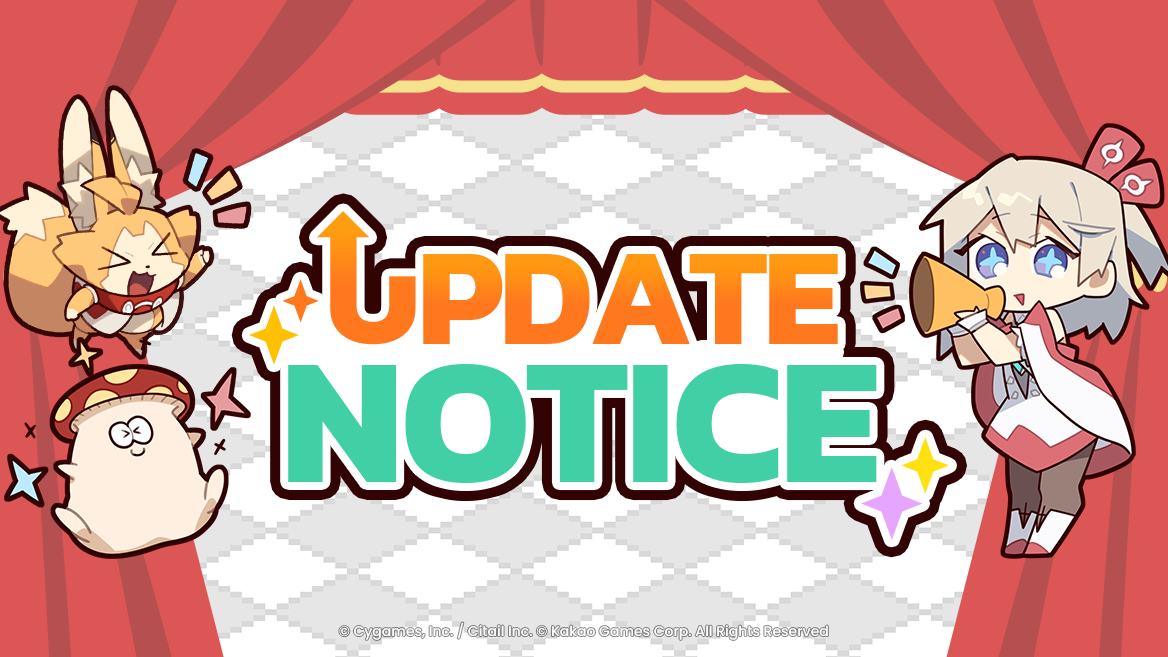 Greetings, Adventurers!
A new package is available at the Shop!
Please check out the details below.
Newly Updated Package - Sep 22, 2022
▶ Daily Bead Renewal Set
Sales Period

Sep 22 (Thu) 20:00
- Sep 29 (Thu) 19:59:59 (UTC)

Details

Lodestar Bead (Paid) x 500

Disclaimer

- This package can be purchased only once per day.

- Purchase limit resets at 20:00 (UTC) every day during the sales period.

- This package may be on sale again in the future.
Eligibility
Daily Bead Renewal Set can be found in [Shop] > [Adventurer's Shop] > [Limited-time items].
All purchased items will be sent to your in-game mailbox.
Purchased items will automatically be removed from your in-game mailbox if you don't claim them within the expiration date.
Thank you,
The World Flipper Team
GO TO
TOP